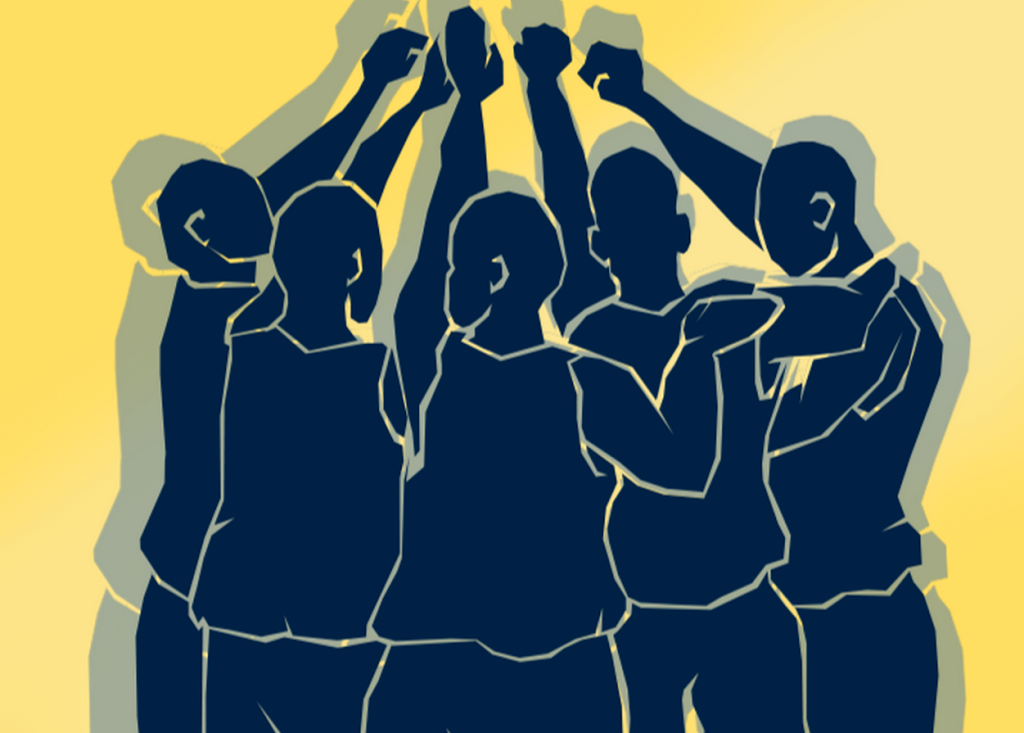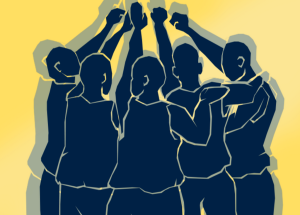 Join me on Monday, May 11th at 4pm PT/7pm ET for this Hangout on Air!
Join in on the back channel with #AISMOOC.
The purpose of this Hangout on Air is to learn how to cultivate, grow and leverage vibrant communities in a virtual or blended class and share instructional strategies that will maximize the potential of the community to boost learning in your virtual classes.
Chris Long will be facilitating this HoA, which is in support of the Virtual Classroom MOOC he is currently teaching for
UCI Extension's Advanced Instructional Strategies in the Virtual Classroom offered through Coursera. Everyone is invited to view and ask questions!
Participants:
Chris Long

,

AIS MOOC Instructor and Technology Coordinator for Huntington Beach Union High School District
Michelle Pacansky-Brock, Teaching and Learning Innovation Specialist at CSU Channel Islands, Associate Faculty at Mt. San Jacinto College
David Theriault

,

High School English Literature Teacher

Matt Payne, online student
How to view:
On Monday, 5/11/15 at 4pm PT / 7pm ET
Like this post? Subscribe to my feed!