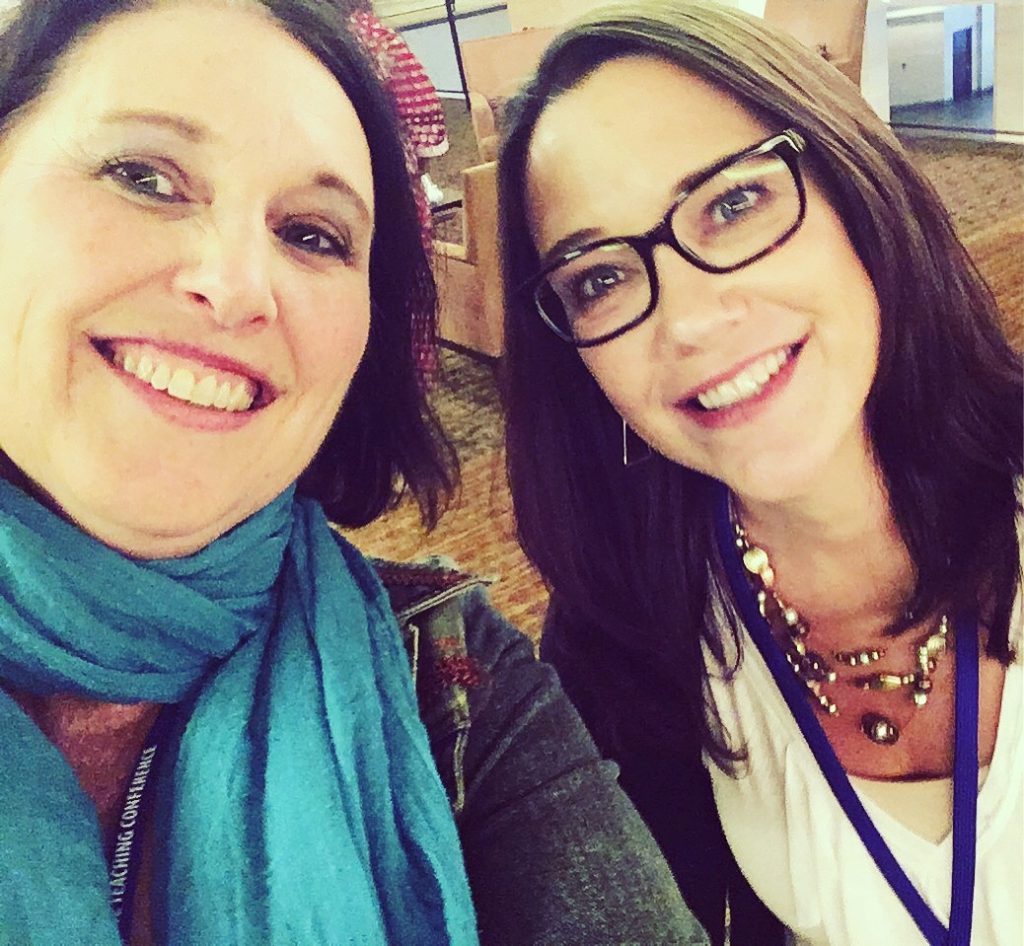 Dayamudra Dennehy was a participant in my Great Online Teachers Seminar at the Online Teaching Conference. She is also an ESL instructor at San Francisco Community College and part of an amazing non-profit organization, Jai Bhim International, an international community of friends committed to education, language learning, and youth empowerment—in a culture freed of caste prejudice and discrimination. Dayamudra pulled me aside at the OTC for a 10-minute interview. I'm grateful that she did this and happy to share the recording below. She asked me some compelling questions about the role of community in my work, both at the faculty and student level, which encouraged me to reflect in a way I hadn't in quite awhile.
Click below to listen to our 10-minute conversation.
Like this post? Subscribe to my feed!